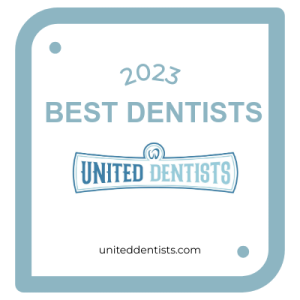 When it comes to maintaining your oral health, choosing the right dentist is essential. The right dentist can make all the difference in keeping your teeth and gums healthy for years to come. And when you live in Phoenix, Arizona, you're fortunate enough to have access to some of the best dentists in the country.
Phoenix is home to a thriving dental industry, with a diverse range of dental professionals specializing in everything from routine cleanings to complex restorative procedures. Whether you're looking for a family dentist to take care of your regular check-ups or a specialist to address a specific issue, Phoenix has a wealth of talented and experienced professionals to choose from.
In this article, we'll take a closer look at the best dentists in Phoenix and what sets them apart from the rest. We'll cover a variety of dental specialties, including general dentistry, pediatric dentistry, orthodontics, periodontics, and more. We'll also highlight what makes each dentist unique, from their approach to patient care to their expertise in cutting-edge dental technologies.
Our team has scoured the city to identify the top dental professionals in Phoenix, taking into account a range of factors such as patient reviews, industry recognition, and overall reputation. We've also considered the variety of services each dentist offers, as well as their commitment to ongoing education and training.
We understand that choosing a dentist can be a daunting task, especially if you're new to the area or have specific dental needs. That's why we've taken the time to compile this comprehensive guide to the best dentists in Phoenix. We want to make it easy for you to find a dental professional you can trust and feel comfortable with, no matter your specific needs or concerns.
So, if you're looking for the best dentists in Phoenix, look no further. Our guide has everything you need to know to make an informed decision and take the first step toward optimal oral health.
9
Dr. Catalina Gonzalez, DDS
14
Dr. Gregory Kammeyer, DDS
23
Dr. Shannon Obernuefemann, DDS