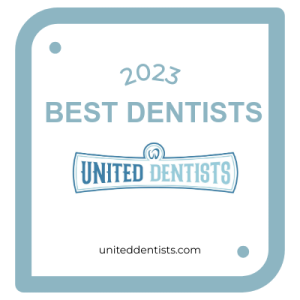 When it comes to finding the best dentists in San Jose, there are plenty of options to choose from. San Jose is a city known for its innovation and advanced technology, and its dental professionals are no exception. From routine check-ups to advanced cosmetic procedures, the best dentists in San Jose offer a wide range of services to cater to all your dental needs.
The first step in finding the best dentist in San Jose is to understand what you're looking for. Are you in need of a routine cleaning, or do you require more complex dental procedures? Do you have specific concerns or preferences when it comes to your dental care, such as holistic or cosmetic dentistry? Answering these questions will help you narrow down your options and find the best dentist for your needs.
Once you've identified your needs, it's time to start your search. One of the best ways to find a dentist in San Jose is through word of mouth. Ask friends, family, and colleagues for recommendations, and take note of their experiences with different dentists. You can also look up online reviews of dentists in San Jose to see what others have to say about their experiences.
Another important factor to consider when choosing the best dentist in San Jose is their credentials and experience. Look for dentists who are licensed by the California Dental Board and have extensive training and experience in the field. You can also check to see if the dentist has any certifications or awards that demonstrate their commitment to excellence.
The best dentists in San Jose are also those who prioritize patient comfort and convenience. Look for a dentist who has a welcoming and comfortable office environment, and who uses the latest technology and techniques to provide pain-free and efficient dental care. Additionally, consider factors such as the location of the dentist's office, their hours of operation, and their insurance policies.
2
Dr. Amandeep Bhullar, DMD
5
Dr. Anthony Vitarelli, DDS
9
Dr. Charmaine Sinsay, DMD
25
Dr. Stephanie Loller, DDS